Make yourself at home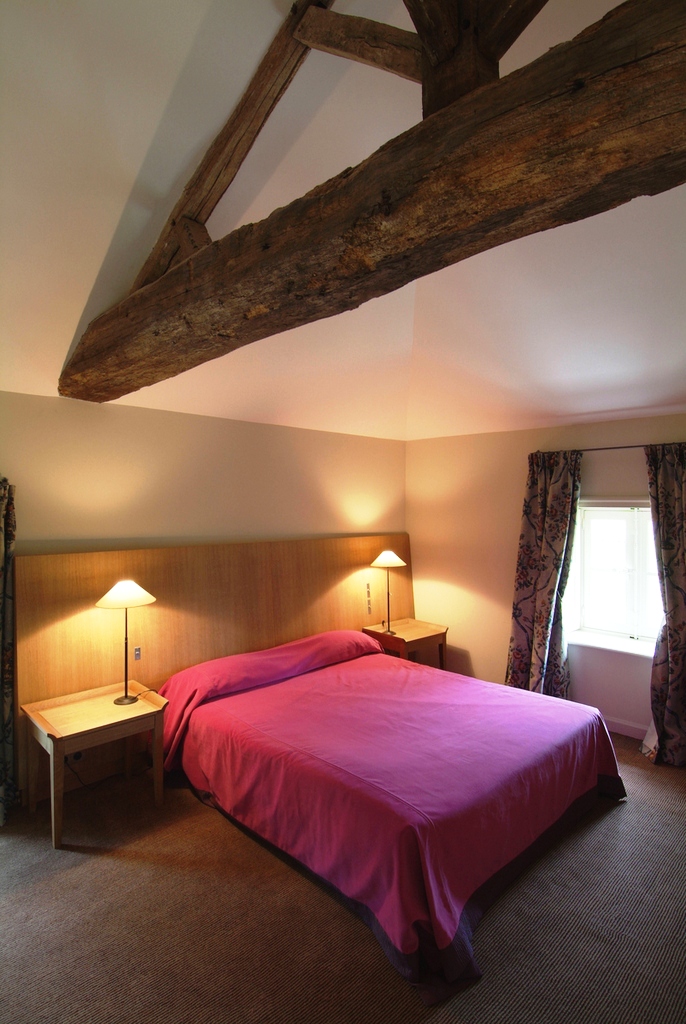 MAKE THE MOST OF THE OCCASION… recharge your batteries!
Our accommodation capacity makes the Château des Broyers an ideal venue for your company event.
Give your team a proper break from their everyday routine for the space of a corporate retreat, training course, meeting or other event.
We have 31 double bedrooms, all with personalised touches, some with beds that can be split into singles if needed, meaning we can accommodate up to 47 people. They look out over the rose garden or the grounds with their vines.
For larger groups, our partner guest houses and hotels, located less than 10 minutes away, enable us to host groups of up to 200 people.
We take care of everything: booking, transfers, shuttles, etc.
The perfect place for discussions and interactions, the Château des Broyers also gives you a chance to rest and recharge your batteries.
Our suite of cosy and welcoming lounge areas is perfect not only for relaxation but also for getting people talking, encouraging informal chats.
We do not have televisions in our bedrooms! This is a deliberate choice.
Everything at the Château has been designed to encourage discussion, to stimulate interactions, to give you the pleasure of being together face-to-face, to help you get to know each other better… In a word, for Sharing.
Make the most of the site while you're with us
Our team do everything they can to help our guests make the most of their stay. There are many activities on-site that you are free to do at any time for some relaxation or exercise. For the sportier among you or if you just want to stretch your legs, trails are available on foot or on mountain bikes from the Château. Don't forget your trainers!
Like in a family home, you can gather in the evenings all together or in small groups in our different lounge areas:
A session of sharing and discussion around a drink from the self-service bar,
A relaxing game of pool, table football or a board game,
A calm break in the library surrounded by amazing travelling books,
A stroll through the multiple temporary or permanent exhibitions to see some artworks.
Please feel free to contact our team for more information.