Let's create the right conditions for success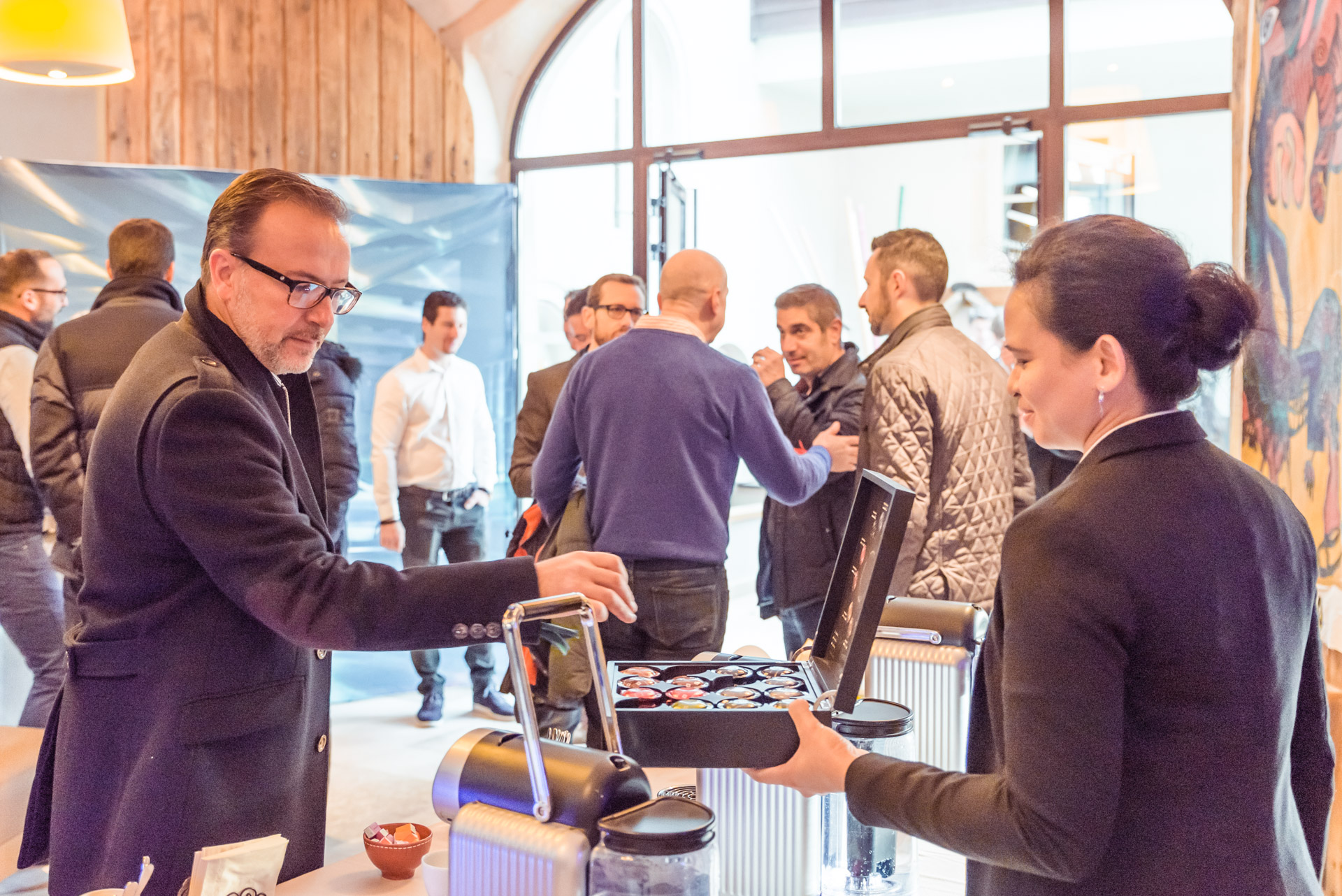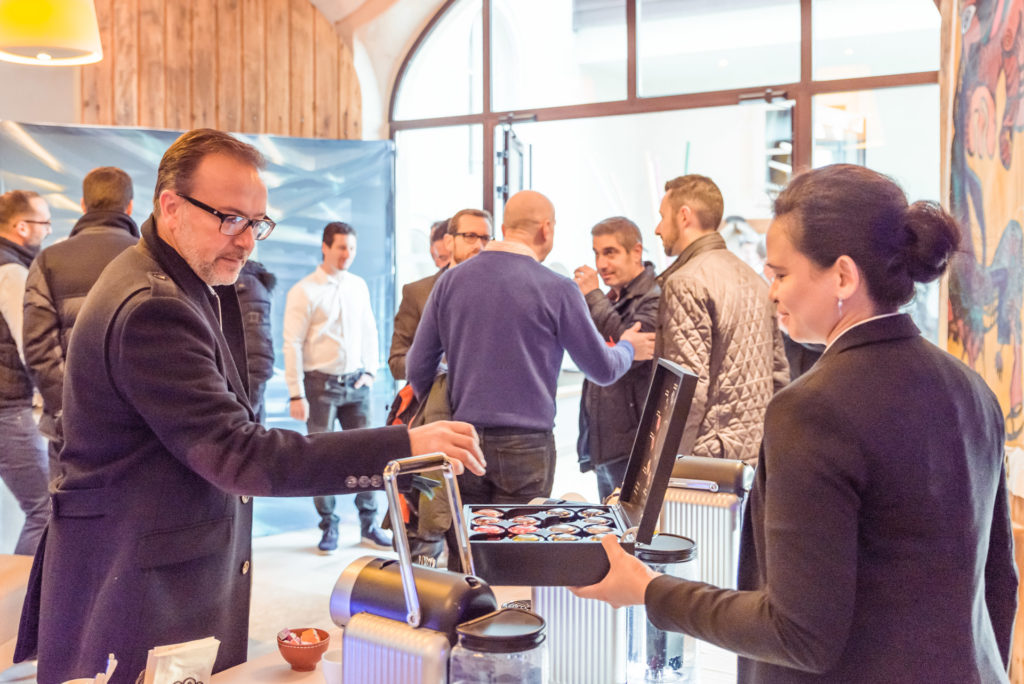 Comfort and productivity: trust us with your events
At the Château des Broyers, we have made it our goal to provide a unique and productive working environment where you can come together, learn, pass on information, exchange views, bring out individual and group intelligence and share different experiences.
The Château is open only for private corporate events of all kinds, Monday to Friday. With no 'private individuals' on-site, we are completely focused on you, our business customers.
Our experience planning over 200 events per year for over 17 years ensures you benefit from event planning expertise at all stages of the process.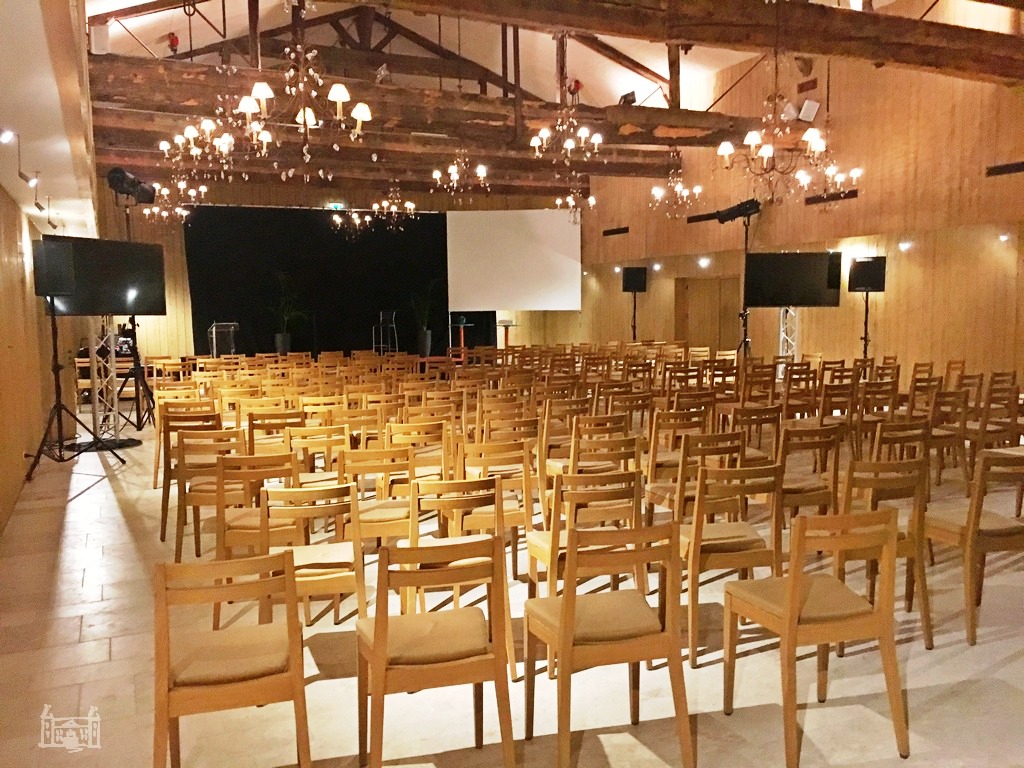 A team of specialists at your service
Attentiveness, experience, diligence and kindness are our key words here at the Château. They point our employees towards a single goal: accurately meeting your needs.
Our team will have your every requirement down to a tee because planning is what we do and your success is what motivates us.
From the design of your event to the end of the event itself, you benefit from the experience of a team of professionals and a single contact person for the duration of the project.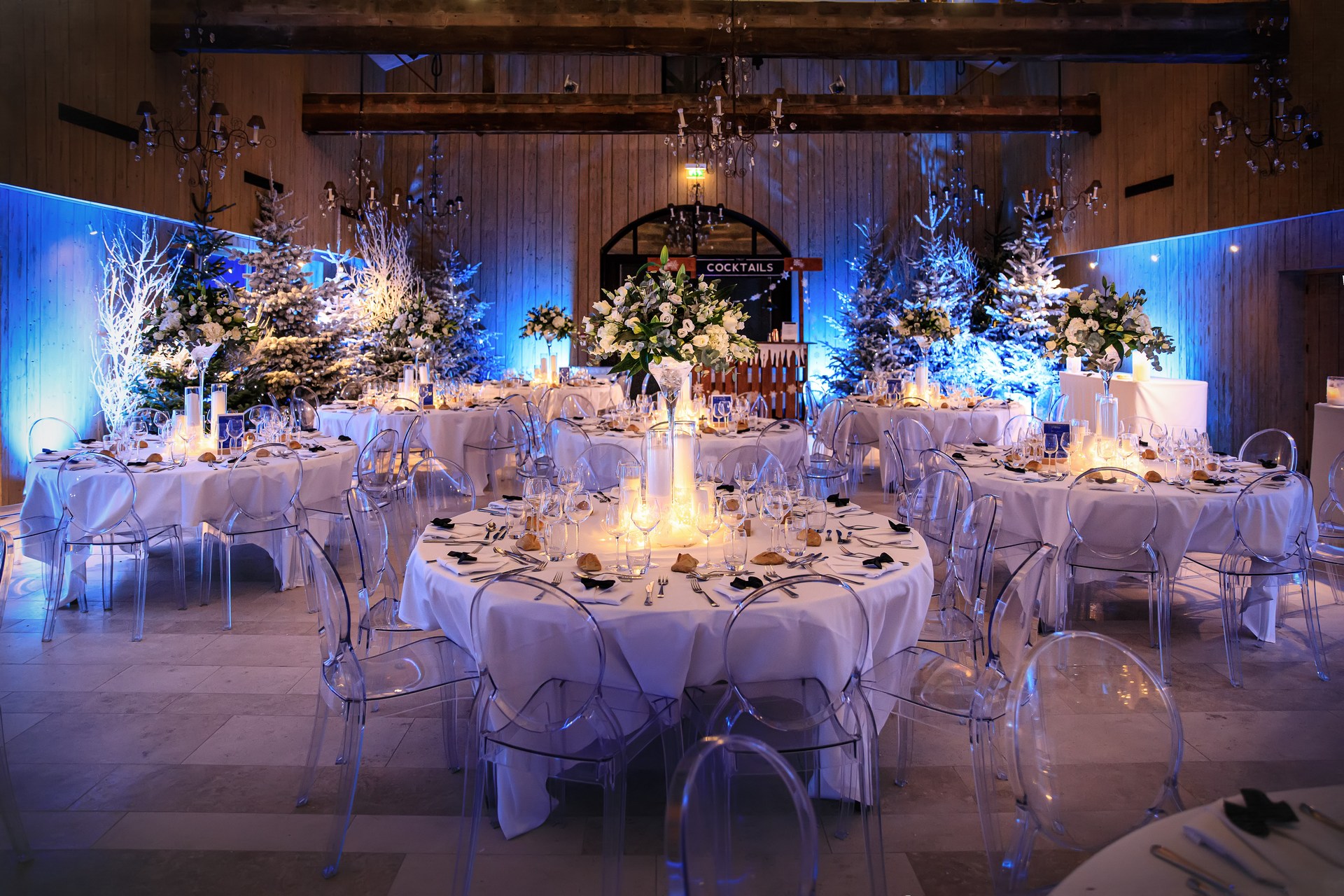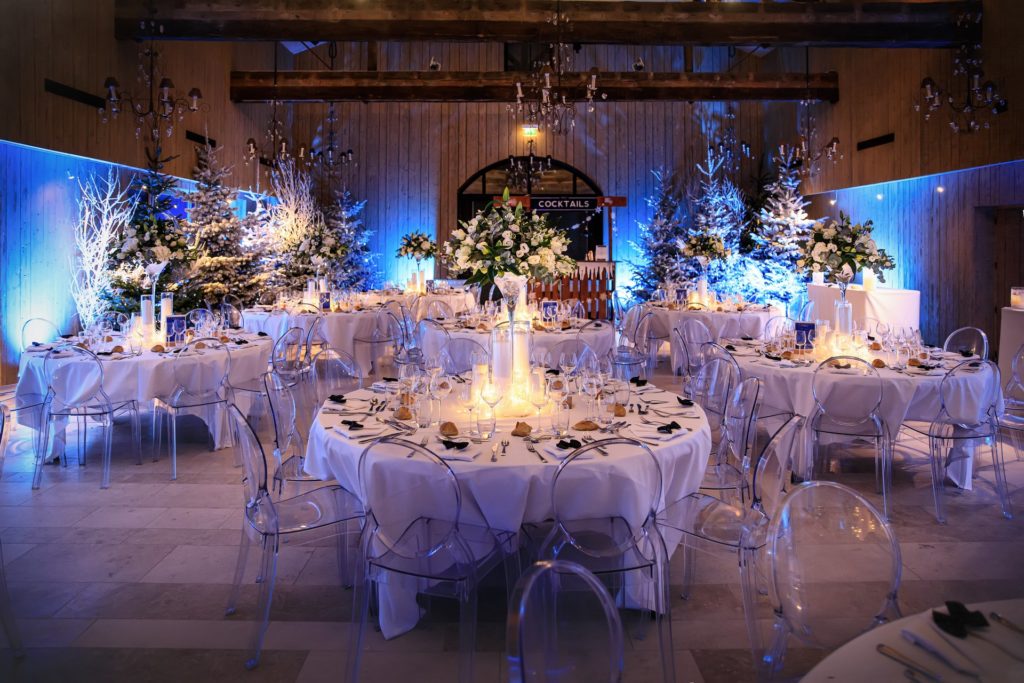 Simplified planning & optimal service
One of our proactive and responsive project managers will be your sole point of contact; she will support you with your catering choices, equipment needs, room layout, rooming list, time constraints, special requests, activities, etc.
On-site, our team steps into action; 15 events and hospitality professionals, experienced and discreet, who handle every detail of your event.
We are at your service for the duration of your offsite event, and are fully invested in its success.
Special attention at every stage of your project
We advise you on the right pace and format for the event and how best to alternate between important sessions and periods of downtime to stimulate creativity and the exchange of ideas,
We help you manage accommodation and transfers for attendees,
We provide accommodation for attendees the night before the event to improve their availability on the big day,
We welcome them and strive to meet all their expectations,
We provide you with the use of the fully equipped workspaces that best suit your event,
We put you in contact with our partners who can run your training sessions,
We adapt our menus to your needs and vary the dining areas for each of your meals,
We recommend the playful, sporting or cultural activities that fit best with your programme to foster bonding and team spirit,
We are always on hand to help, discreet and efficient!
Contact us now to benefit from our experience and advice for your next company event.