An infinite selection of flavours and options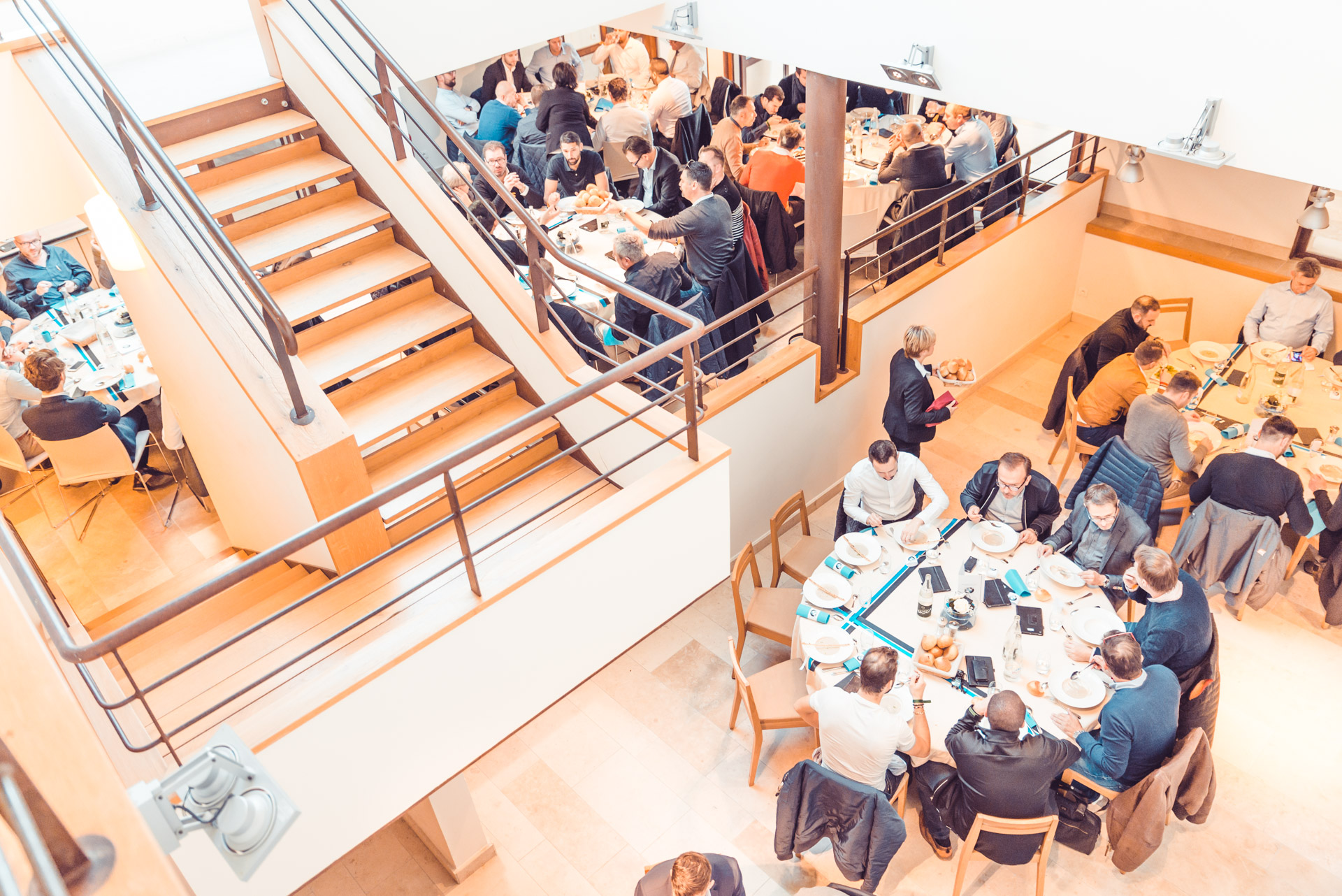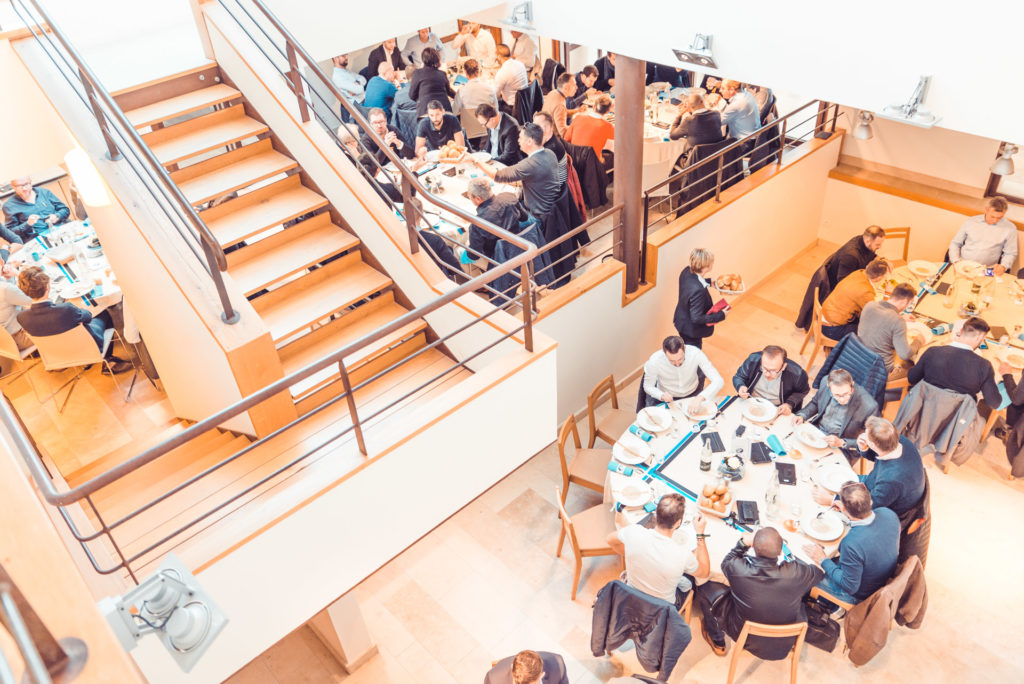 The perfect meals for your event
Our chef and his team are full of ideas to get your mouth watering. Thanks to our fresh, local and seasonal produce, we can always offer you the best possible service.
We cook all of our food on-site with skill, expertise, a passion for flavour and a determination to offer a wonderful dining experience. This means we are fully able to guarantee the quality of our products and their ingredients and to adjust our recipes to your liking.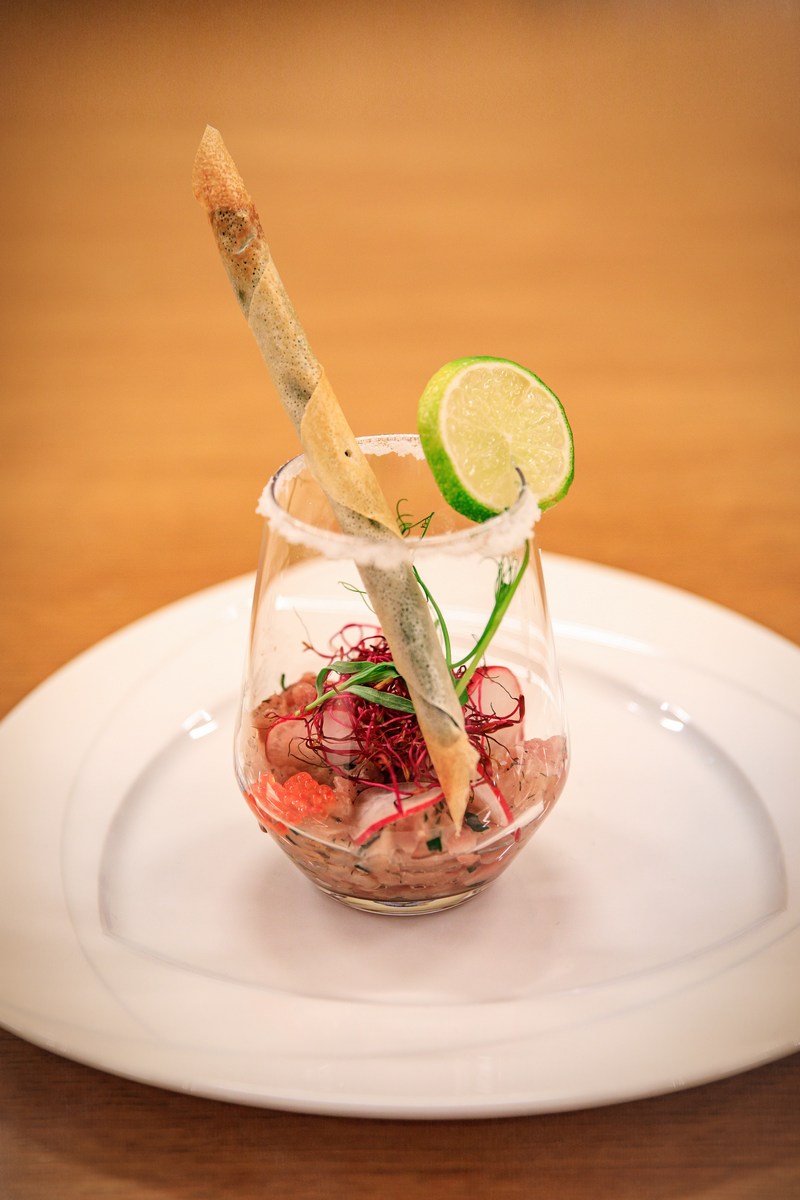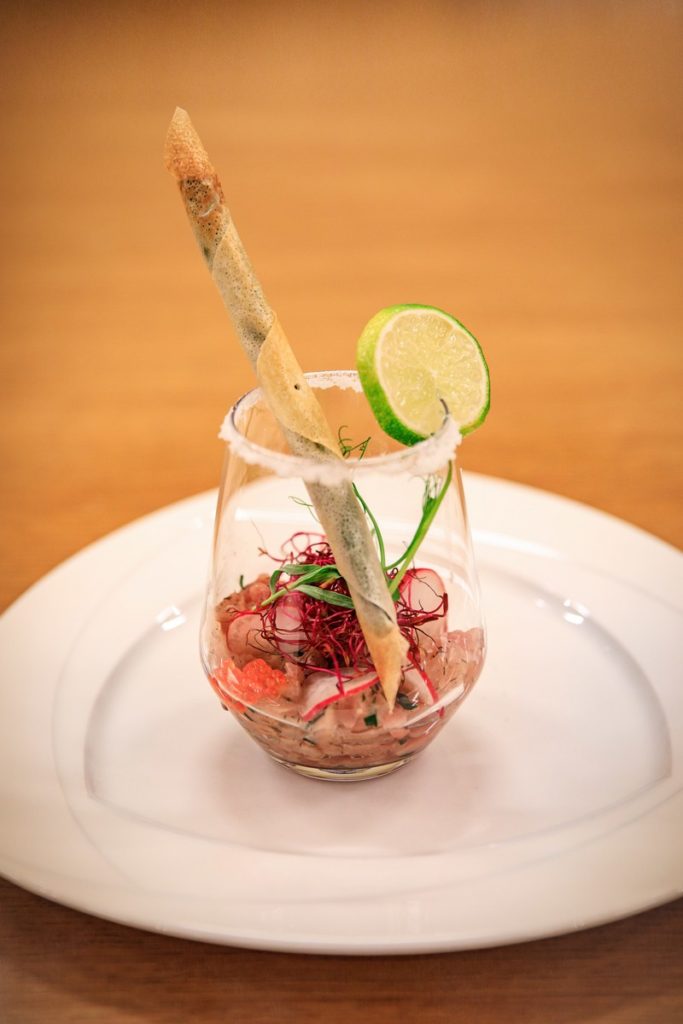 Meals of all sizes, with your choice of vibe
We fully accommodate your needs and preferences to offer a variety of authentic flavours in different forms:

2- or 3-course sit-down meal,
Cocktail party,
Buffet,
Garden Party,
Gourmet Menu,
Party Menu, etc.
In our restaurant, in a lounge or in our grounds …
For a business lunch, a meal during an away day or a gala evening…
Whatever atmosphere you want your event to have, our team will guide you and offer advice on the choice of menu, the setting, the type of service, etc.
We work closely with you to create a personalised solution for every event.
Great taste throughout your stay
At the Château des Broyers, there are many opportunities to enjoy delicious food during your stay. We love hosting you and sharing unique times with you and we take great care with every detail:
Our homemade cakes, baked with passion, like 'surprise' madeleines or almond cakes with chocolate centres, are perfect for a refreshment break,
For each meal, we adapt the setup and the decoration of the dining area to the vibe and the themes of your choice,
Sample our artisan jams made with fruit from the orchard,
In our diverse dining areas, any kind of room setup is possible.
Our team, always striving to meet your needs, also accommodates any special diets, food allergies, etc. Please let us know in advance about any particular requirements.