Get together for a relaxing time with the use of our leisure facilities…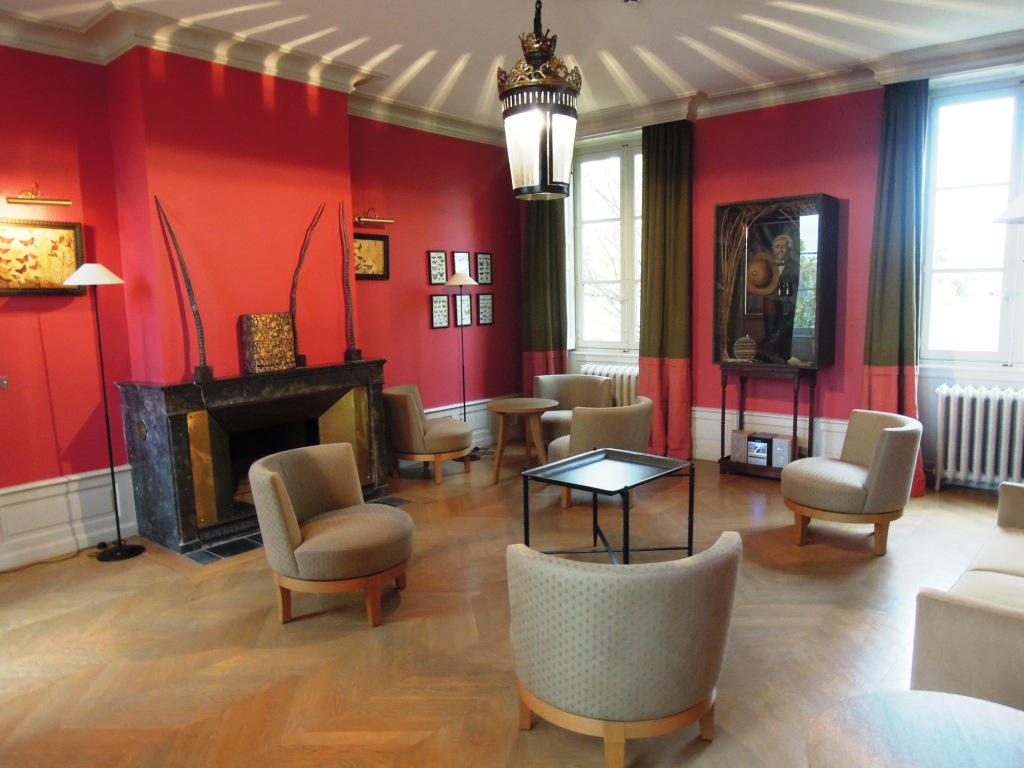 Create and strengthen bonds between attendees
The Château des Broyers also knows how to give businesses a welcome break, with great opportunities to relax and form bonds. Share special times, out of the ordinary and a world away from your usual environment, and at the same time strengthen your team spirit and sense of community.
Outside of your working sessions or meetings, you can take advantage of the activities available at the Château as and when you want, all together or in small groups. A great way to bring your team closer together.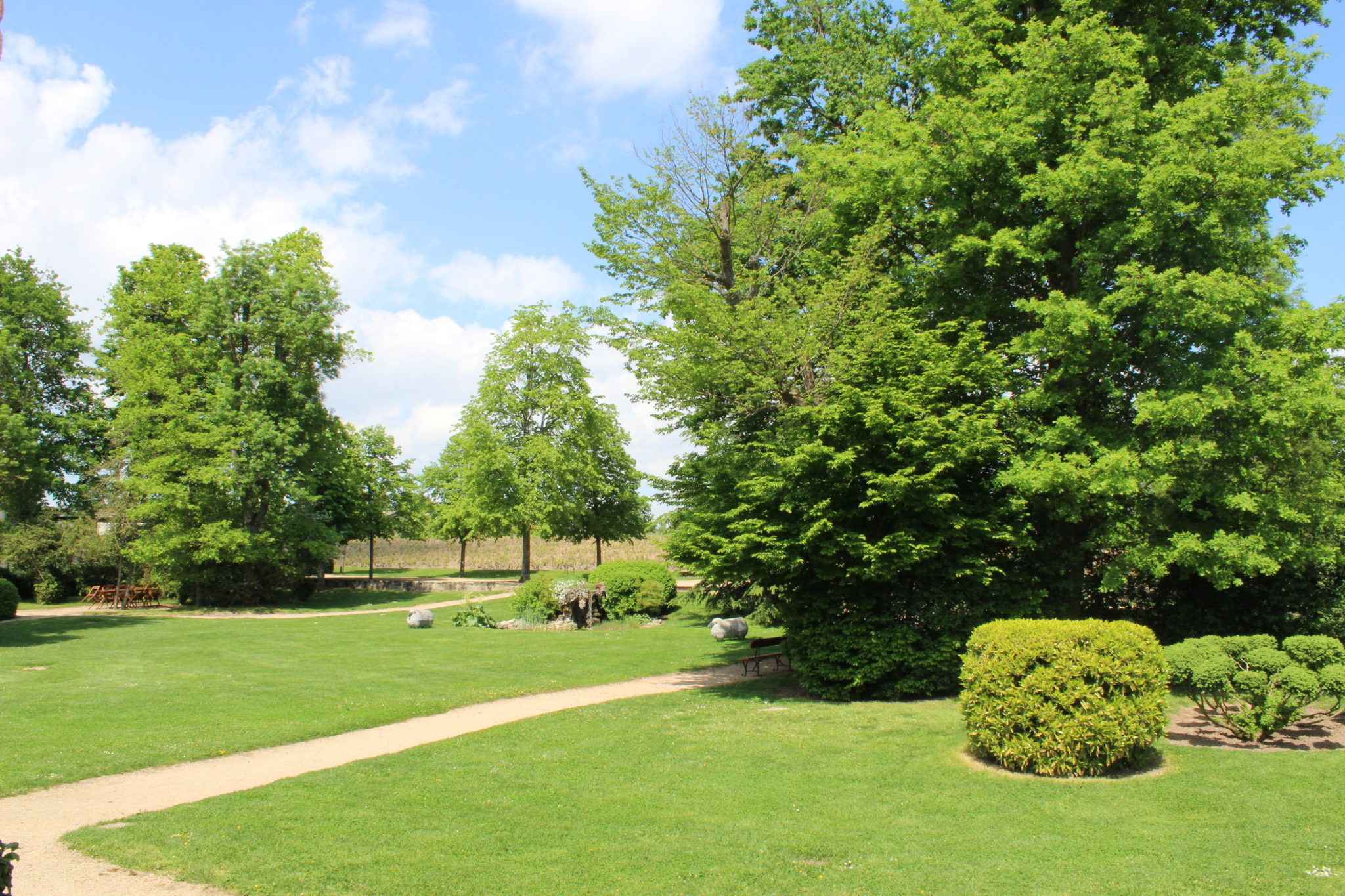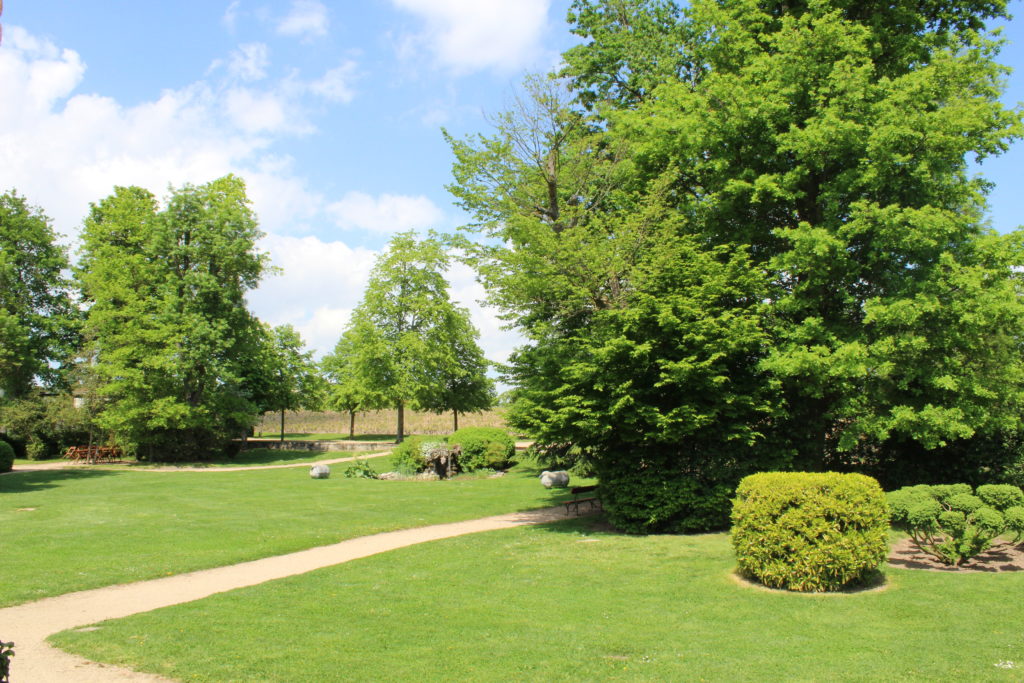 A wide range of activities and relaxing lounge areas
Outside, we've got something for everyone : Golf (with net), volleyball, badminton, minifootball, pétanque, ping-pong, running, mountain biking, walks amidst the vines… All these activities are free to use with no booking required… Take advantage of them!
When it comes to lounge areas and relaxation, inside, in a suite of cosy lounge areas, there are various leisure activities available to you: pool, table football, piano, board games, karaoke, library, open bar, temporary exhibitions, cabinet of curiosities and more.
To taste our wines in one of the Château's wine areas, please book in advance.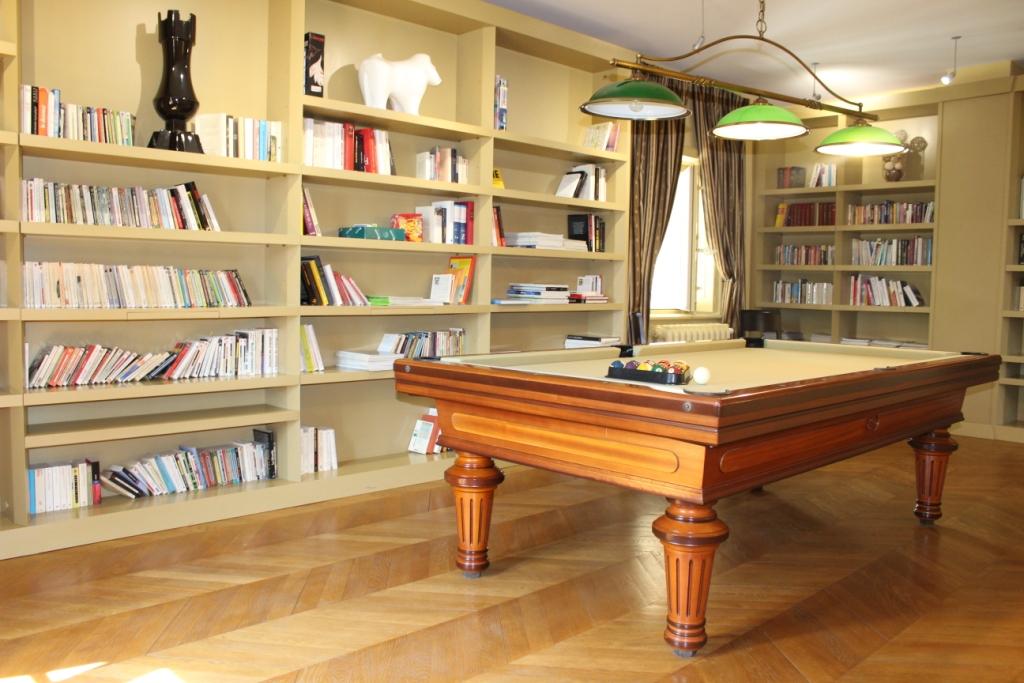 Discover our BookCrossing library: take, read and pass it on!
In the accommodation area, in a suite of intimate lounge areas, you'll find a library available for your use.
Although libraries are always magical places, we find that they are even more special when the books are shared and travel the world… In line with the venue's philosophy and our values of sharing and life, we felt it was only right to bring the concept of BookCrossing to the Château for you.
How does BookCrossing work?
Take a book, read it :), then release it by giving it away or leaving it somewhere it's likely to be found!
Inside each book, you can find a number that allows you:
to identify the book
to leave a review
to say where you got it from and where you left it
It's great fun tracking the book and seeing that it's now on an oil rig in Uruguay or that it was found on a meeting room table in the European Council building in Brussels…
You can play your part in shaping the lives of these books…
Track your book's movements on the BookCrossing website.